Ødåkra Jazz Festival 2023
International Jazz festival at the historic Spritan in Ödåkra, Helsingborg!
Third edition!
Top musicians from all over the world is getting together in a unique meeting with each other and the audience. All in combination with exciting foods and drinks and togetherness.
Friday 18 august
Main Stage
16:00-17:15 TJ Johnson Jazz and Blues Band (UK)
18:20-19:30 Fredrik Kronkvist Fonksters
20:20-21:30 Adrian Cox Quintet (UK)
22:30-23:45 Björn Ingelstam Sextet featuring Christopher McBride (US)
and Shannon Barnett (AU)
Brewery Stage
14:00-14:55 Sven Erik Lundeqvist Trio
15:00-15:55 Shannon Barnett Quartet (AU)
17:20-18:15 Alicia Lindberg Quartet
19:30-20:20 Fredrik Lindborg and Calle Brickman Trio
21:30-22:20 Leo Lindberg Trio featuring Denny Ilett (UK)
Saturday 19 august
12:30 New Orleans Parade from Ödåkra Station with Drumcorps and musicians of the festival
Main Stage
13:00-14:00 Linus Olsson Quintet featuring
Anders Bergcrantz
15:00-16:10 Viktor Nyberg Quintet featuring Johan Hörlén
17:10-18:10 Tricia Boutté (US)
19:00-20:10 Bohuslän Big Band – Thad Jones 100 year Celebration
21:15-23:00 All Star Band Finale
Brewery Stage
14:00-14:55 Chris Tanner and Ben Gillespie Quintet (AU)
16:10-17:10 Hilda Nordkvist Quartet
18:10-19:00 Christopher McBride Quartet (US)
20:15-21:10 TJ Johnson Quartet (UK)
You will find both stages on Spritan1897, Fabriksgatan 2 in Ödåkra.
See you there!
Featured Artists of Ødåkra Jazz Festival 2023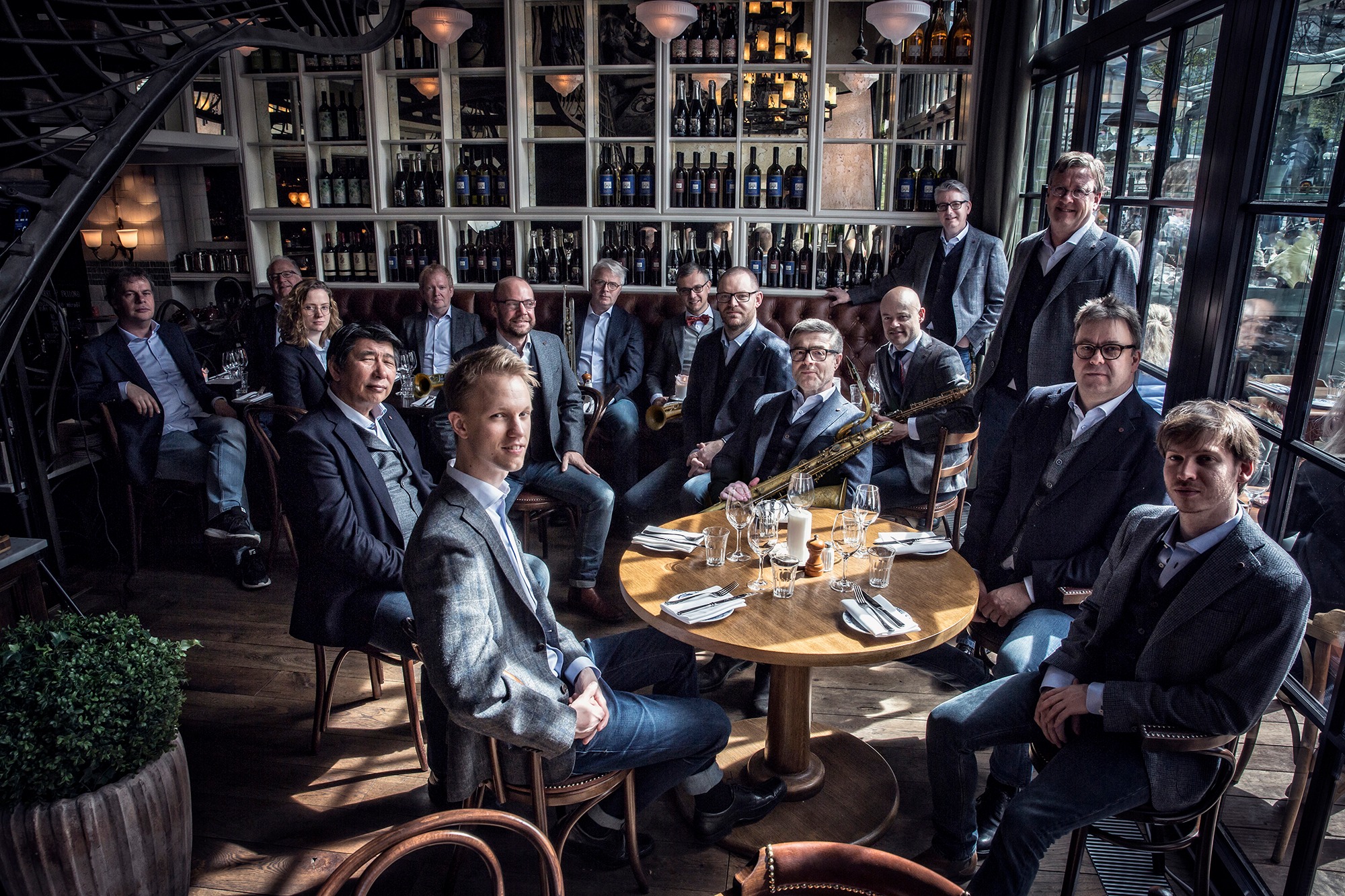 Bohuslän Big Band - Sweden
Bohuslän Big Band är en orkester som både värnar och utmanar storbandsgenren. Orädda och utforskande ger de sig in i samarbeten med bredd och stor variation. Under åren har de spelat med internationella jazzgiganter som Gregory Porter, Danilo Peréz, Vince Mendoza, Maria Schneider och Nils Landgren och folkkära artister som Jill Johnson, Tommy Körberg och Samuel Ljungblahd. Sedan 2004 är Bohuslän Big Band en del av Vara Konserthus. Vi är superglada att välkomna denna orkester i absoluta världsklass till Ödåkra Jazz Festival och hylla en av jazzens allra största!
Bli stödmedlem till Föreningen Ödåkra Jazz.
Sätt in 150 kronor i medlemsavgift till bankgiro 5654-8035.
Uppge namn, mailadress och telefonnummer